Assembly 2020 Catalog

The companion publication for the PSU Art and Social Practice Program's annual conference, Assembly, offering an overview of 15+ socially-engaged artist projects and interviews. View a full PDF of the catalog on the
Assembly website
.
7 × 10 inches, 170 pages.
Designed in collaboration with Jordan Rosenblum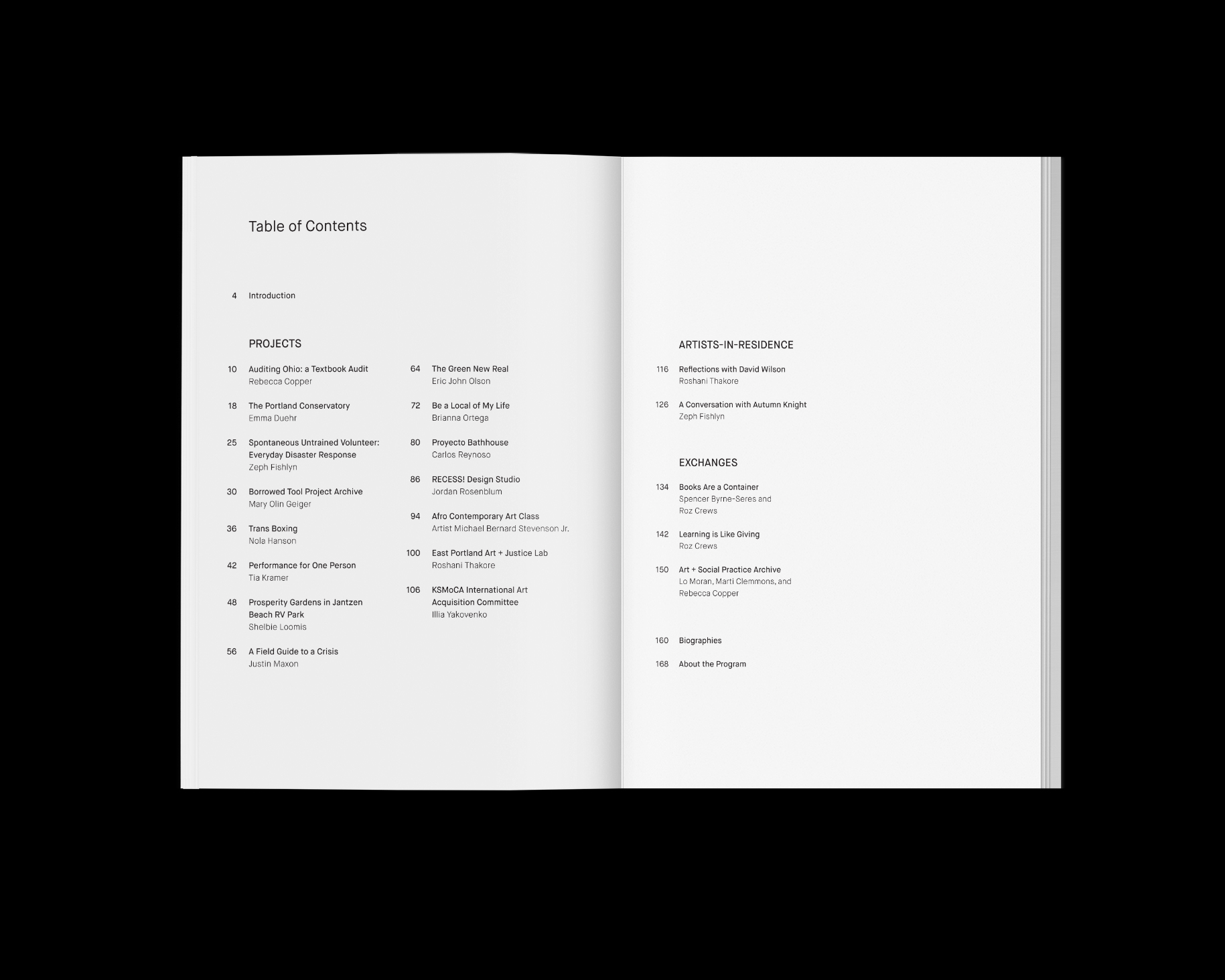 The Great Library Festival


A speculative redesign of a social practice project and artist residency at the Downsview Public Library in Toronto, Ontario. The final deliverables included an art-world facing website and participant-facing workbook.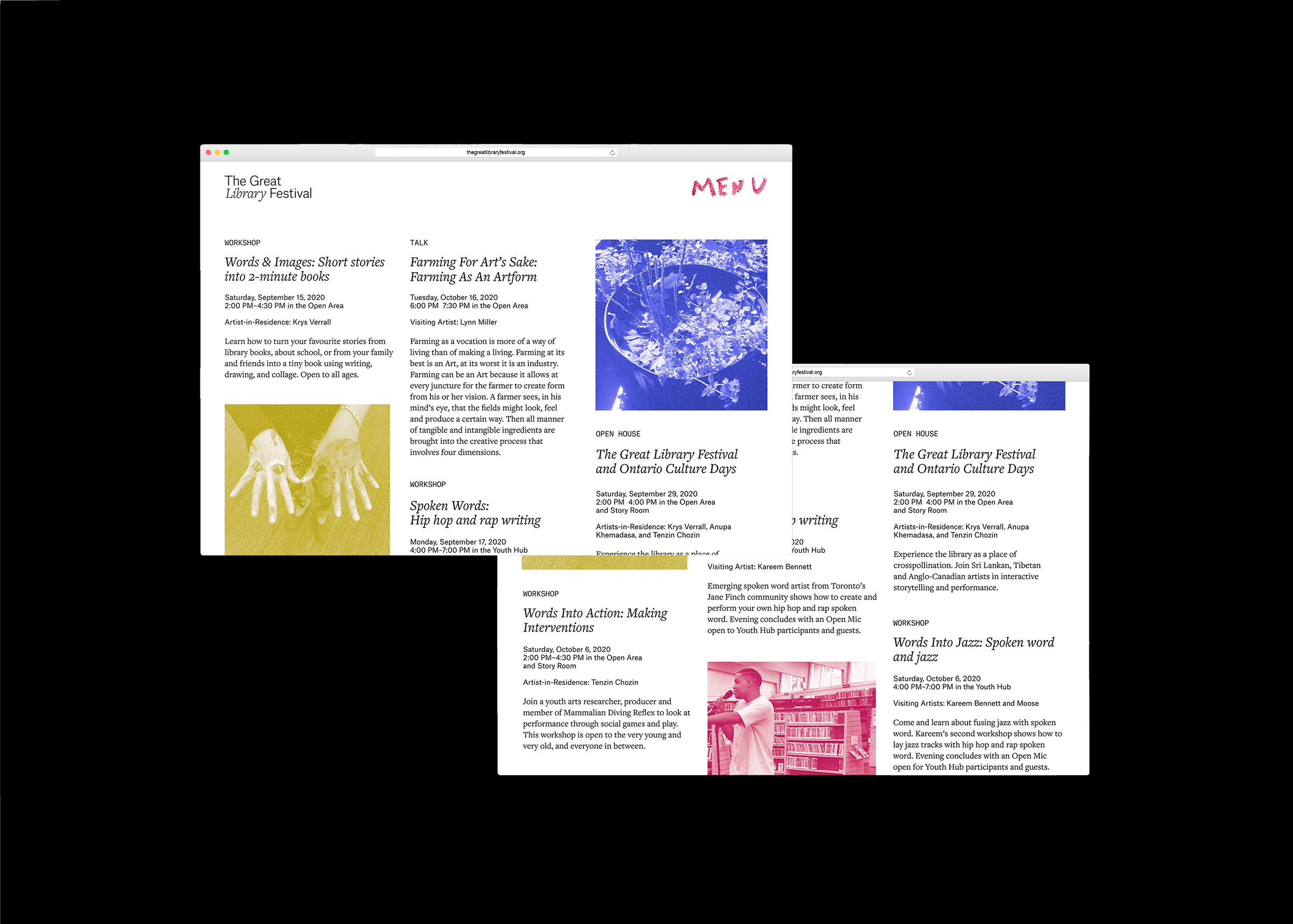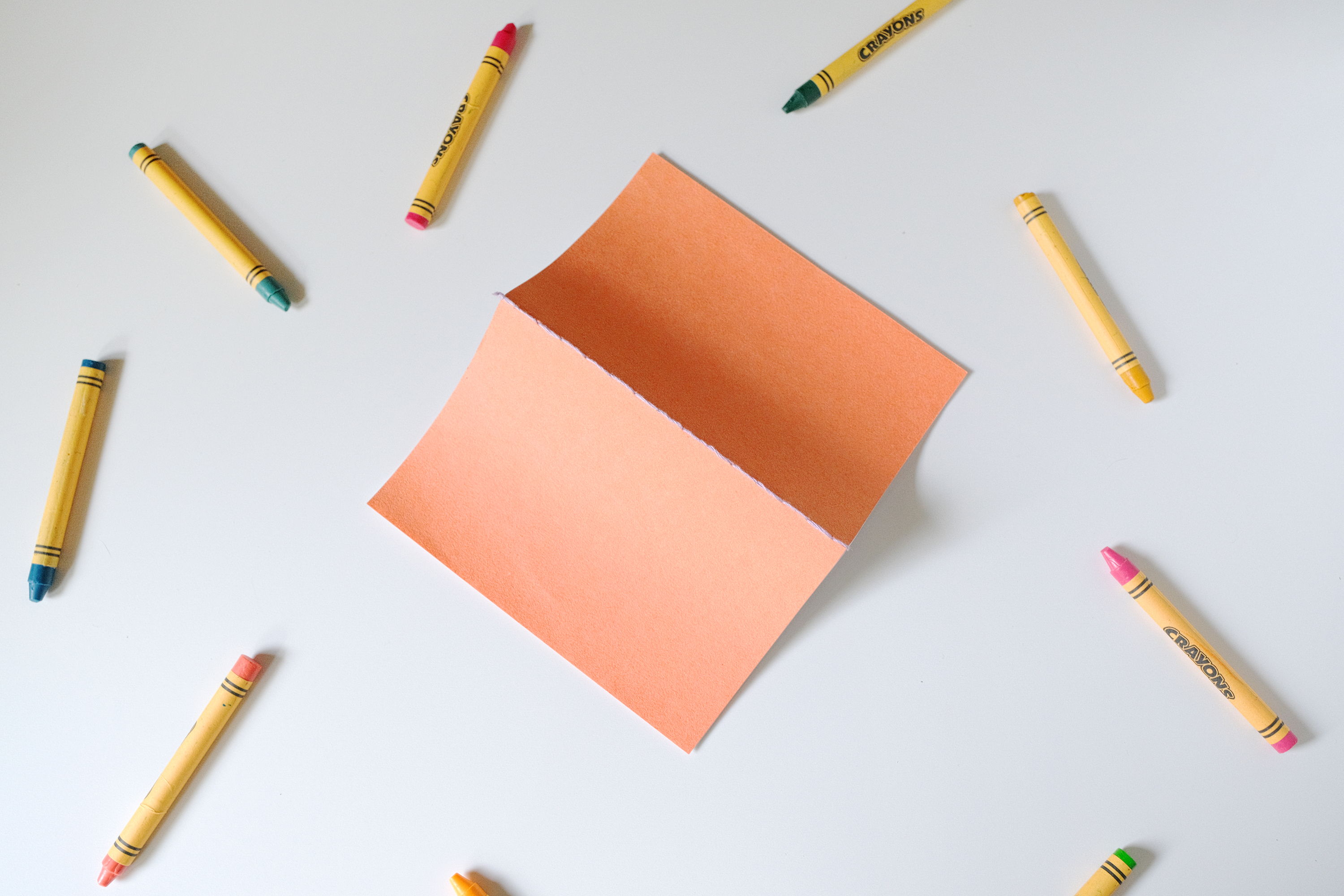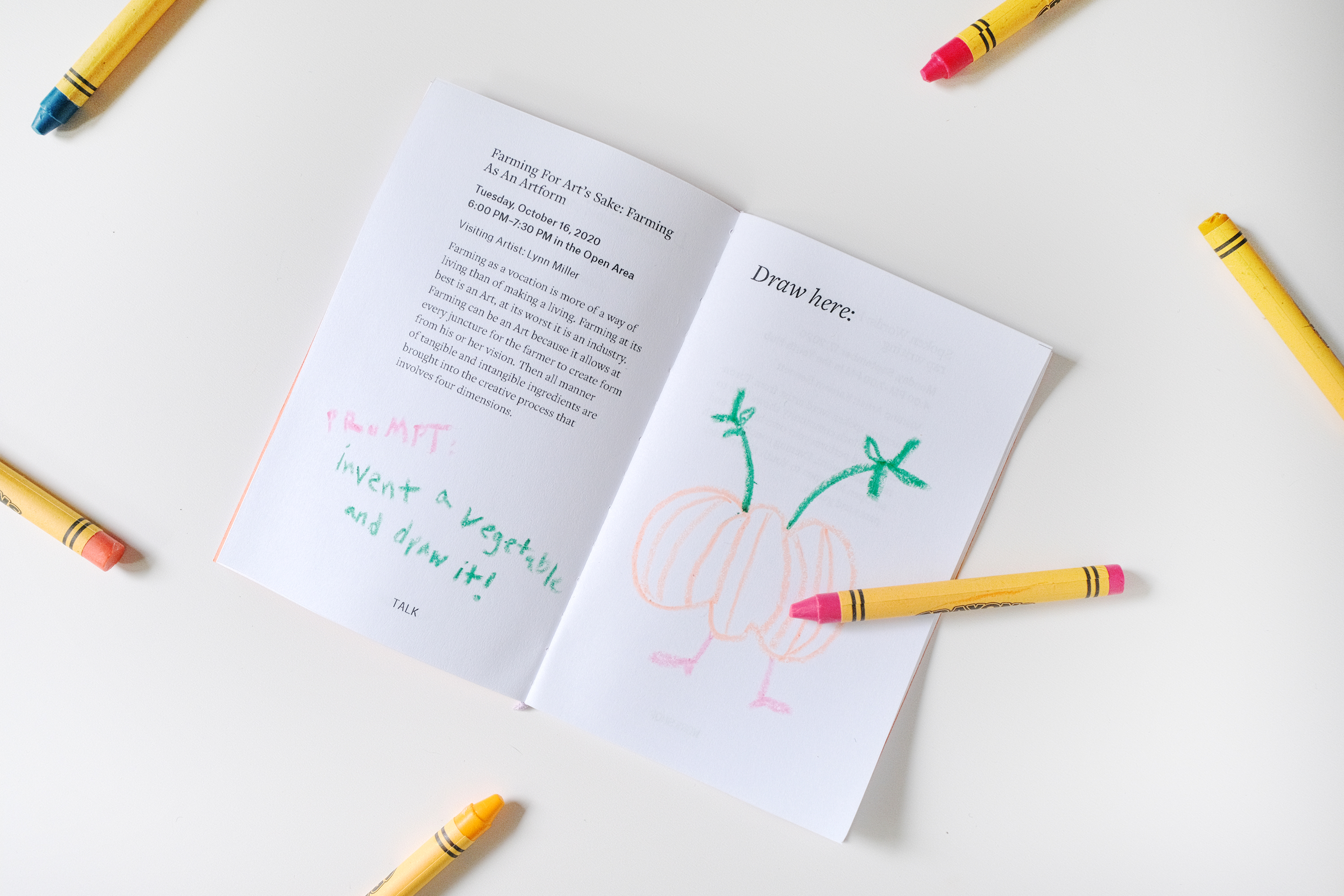 Anglepoise 59129989

Narrative breakdown of the history and physical attributes of Anglepoise Type 75 Lamp in Yellow Ochre, Serial Number: 59129989.
6.75 × 9.5 inches, 39 pages.
Photography in collaboration with
Avery Bibeau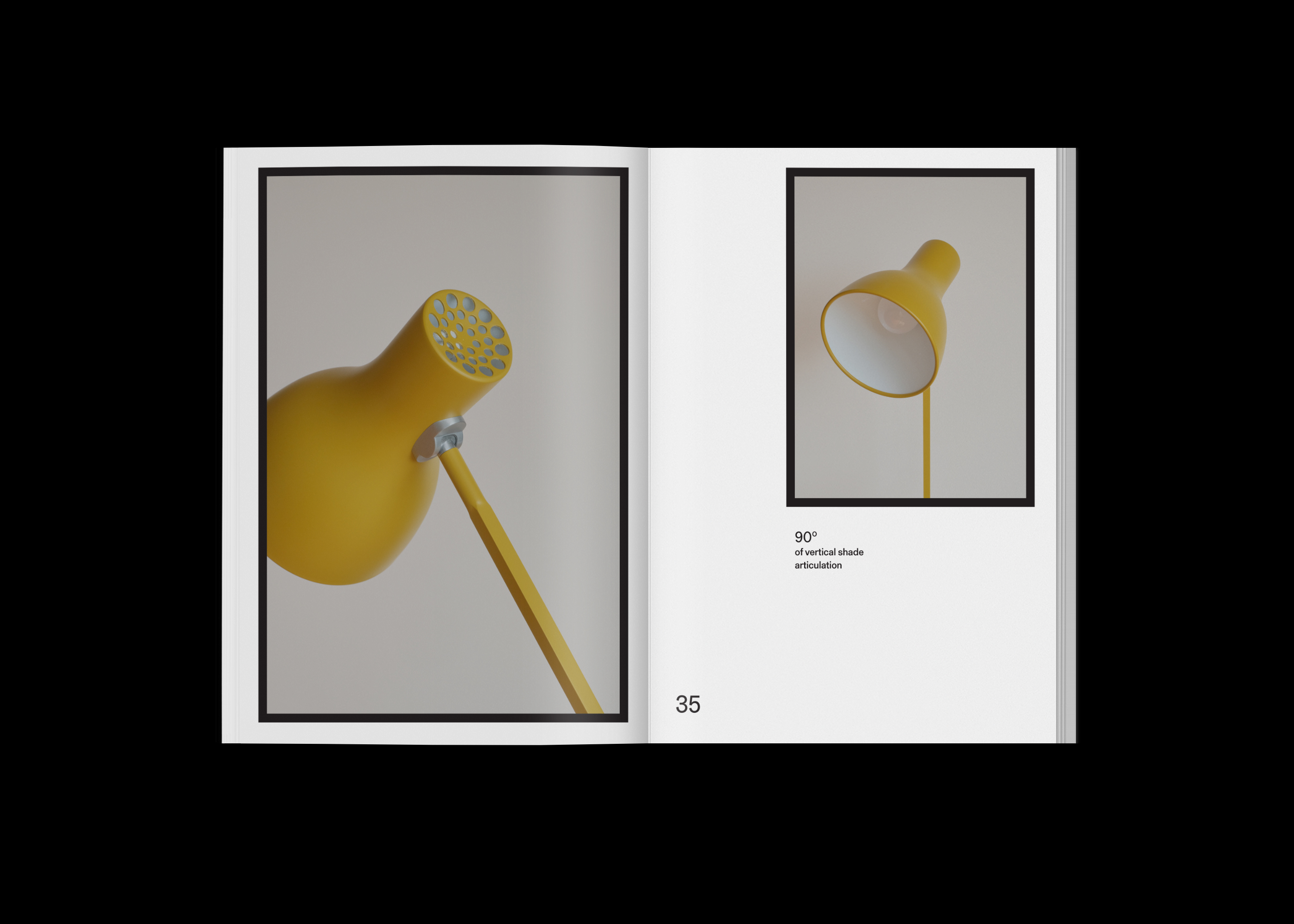 The People's Typography Project


A series of four posters documenting oral and drawing-based interviews with non-designers on their views and experiences with type. Participants ranged from ages seven to fifty-three and had varying relationships with typography.

11 × 17 inches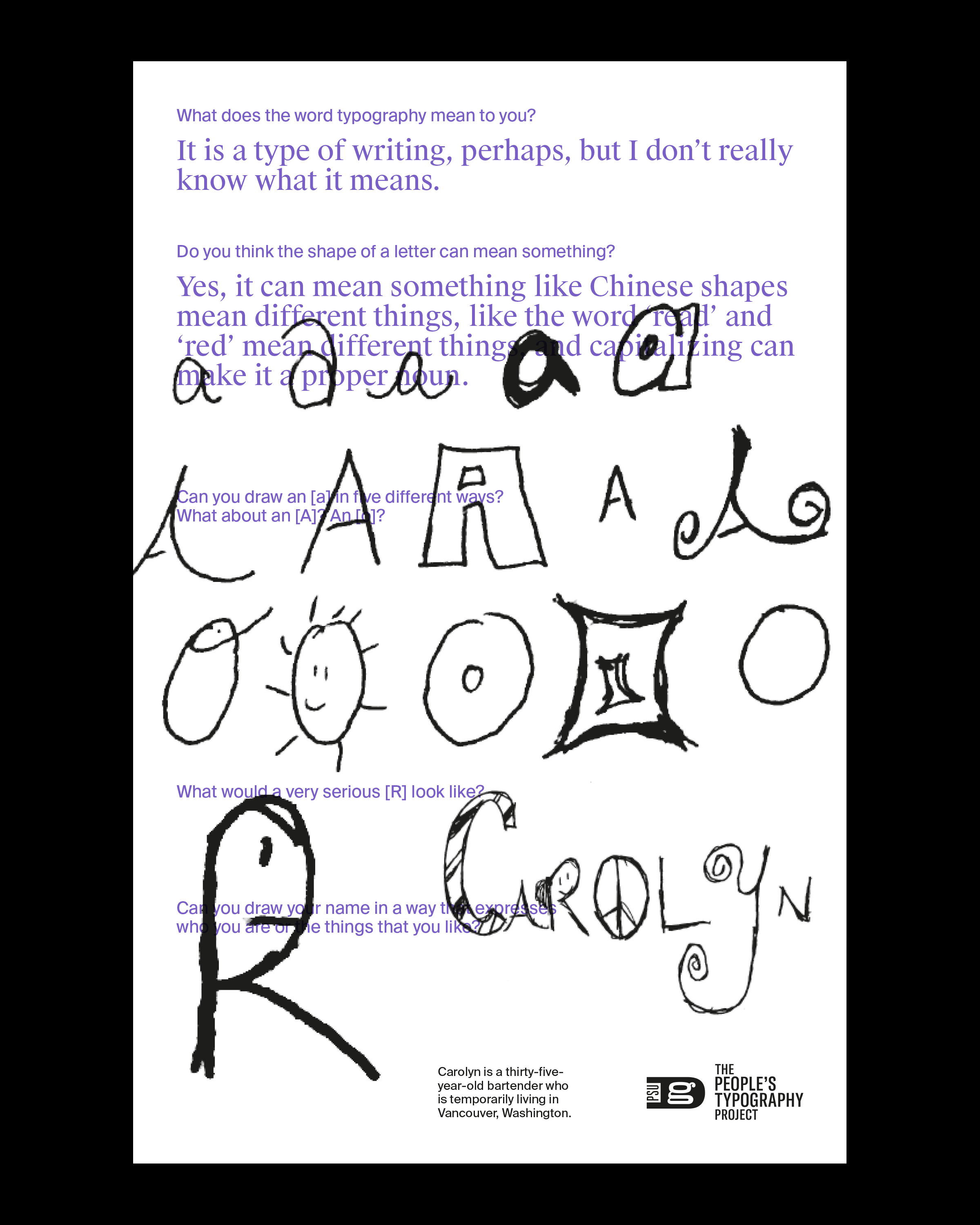 PSU BFA Catalog: AB 60

The 2020 BFA Catalog documents the work of fourteen BFA in Art Practice candidates graduating PSU. In light of COVID-19, the book identity was expanded to include a web-exhibition through the Jordan Schnizter Museum of Art.
7 × 9 inches, 112 pages.
Designed in collaboration with
Kris Blackmore and Lindsey Domes
of A+D Projects
2020